We are making photographs to
understand what our lives
mean to us.
– Ralph Hattersley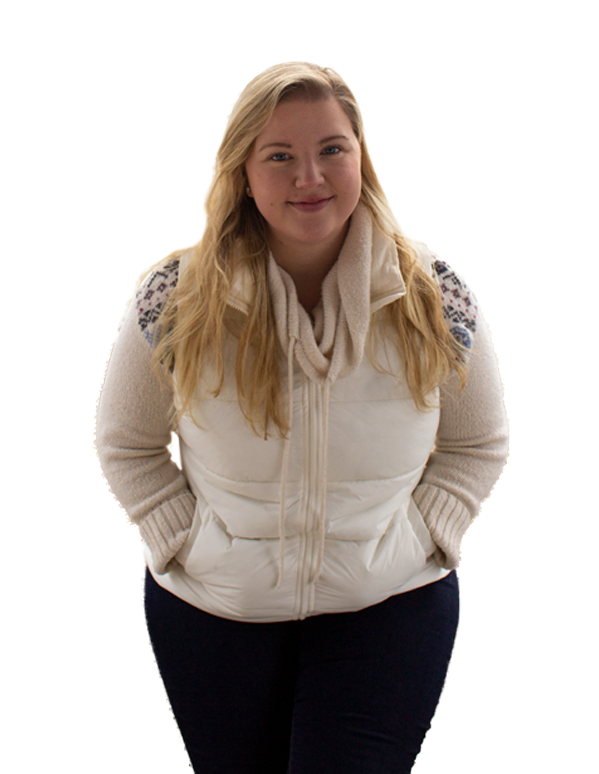 Hey lovely people, thank you for checking out my website!
My name is Maddison, I'm a photographer located in the heart of the beautiful Okanagan. I love meeting new people and am always on the hunt for the moments that should be captured in time.
Life is short, and these moments are shorter, so my mission is to give you a keepsake that you can have forever. Whether it be your amazing engagement, family, or portrait shots, I would love to get to know you and your family, and capture those moments for you!
Don't worry if you feel at all camera shy, I'm here to help with that too!